HCPS Superintendent Bryant to Speak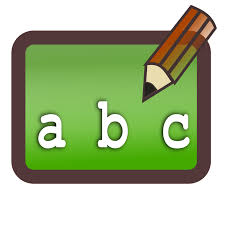 Tuesday, December 7 at 5:00 PM
Kaplan Auditorium, Henderson County Main Library

Dr. John M. Bryant, Superintendent of Henderson County Public Schools will speak on the state of preK-12 public education in Henderson County. The public is invited.
Dr. Bryant has served Henderson County as a teacher, elementary principal, high school administrator, and associate superintendent prior to assuming his current role. He
… more
Support Our Public Schools through Support of Leandro
Sunday, November 21, 2021
Read Times-News letter to the editor by LWVHC President, Brenda Sherrer, HERE.