The Alice Group -" Is Political News Bad for Your Well-Being?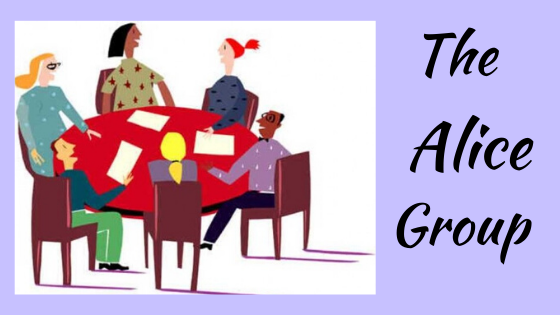 Thursday, December 10 at 3:00 PM
Virtual via Zoom

This topic will be led by former LWVHC Member, Debi Miller.
Before the meeting on December 10th please read the following article (but join us in any case):
If you have access to Netflix, watch the documentary "The Social Dilemma" for additional insights.
Register for the Zoom meeting … more
Our Community, Our Police


Thursday, December 17 at 7:00 PM

"Final Program"
this is the Fifth of a series of educational programs on policing in NC. The virtual program will include information about the oversight of North Carolina law enforcement departments.
Register HERE After registering you will receive a confirmation email containing information about joining the meeting.
Here is a link the the 4th Police Program program found on the LWV - North Carolina YouTube … more