We're Growing: Now What?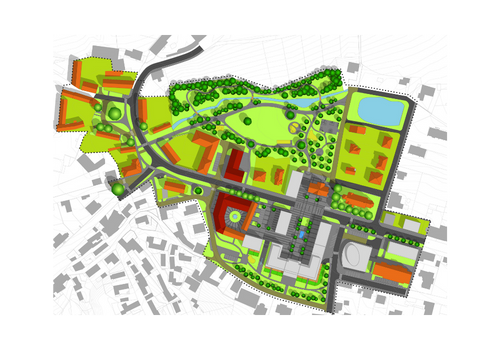 Thursday, March 30 at 5:00 PM
Kaplan Auditorium, Main Library
300 N. Washington St
Hendersonville

Land & Community Planning in Henderson County & Municipalities
Join us at our roundtable discussion with planners from the County and each municipality as we explore the essential issue of who we are and where we're headed. Sponsored by Home & Observer Team.